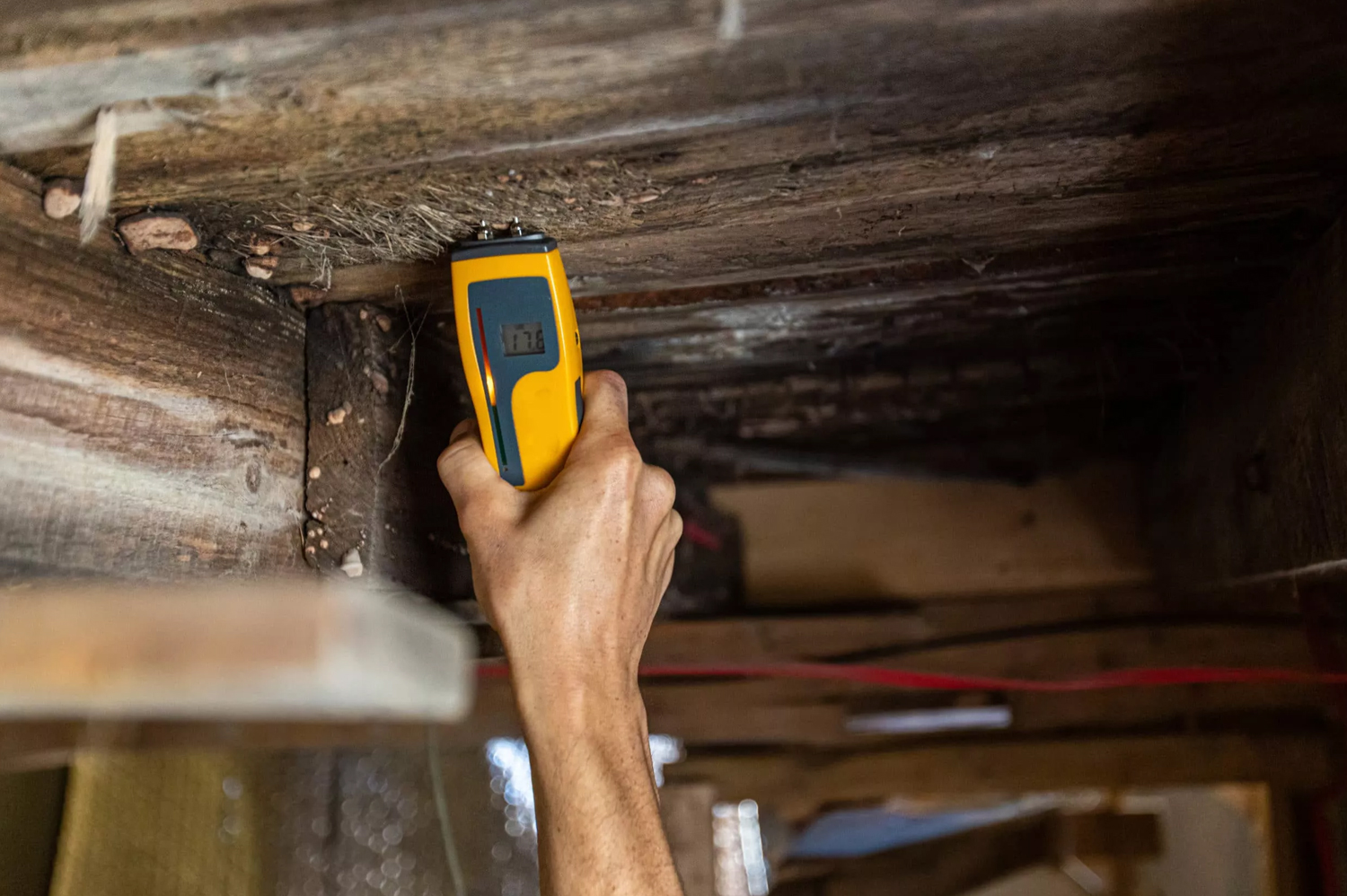 Comprehensive Wood Destroying Insects (WDI) Report
Home Inspection Services
Wood-Destroying Insect Inspection
Protect your home from termites, carpenter ants, carpenter bees and Powder Post Beetles. I take a hands-on approach to educating my clients and delivering detailed inspection reports.
My professional wood-destroying insect inspection services in Mars, PA, and surrounding counties, provide a thorough assessment of your home's vulnerabilities to termites, carpenter ants, and carpenter bees. I'm dedicated to educating our clients about the risks and necessary preventive measures.
The Inspection Process
My wood-destroying pest inspection process includes a detailed evaluation of your home's exterior and interior. This includes accessible crawl spaces and basements, to identify any signs of infestation or potential entry points.
Prevention and Treatment Options
My goal is to provide you with the information and resources you need to protect your home and your family from these damaging pests. To learn more about my wood-destroying insect inspection services offered in and near Mars, PA, or surrounding counties, reach out today!