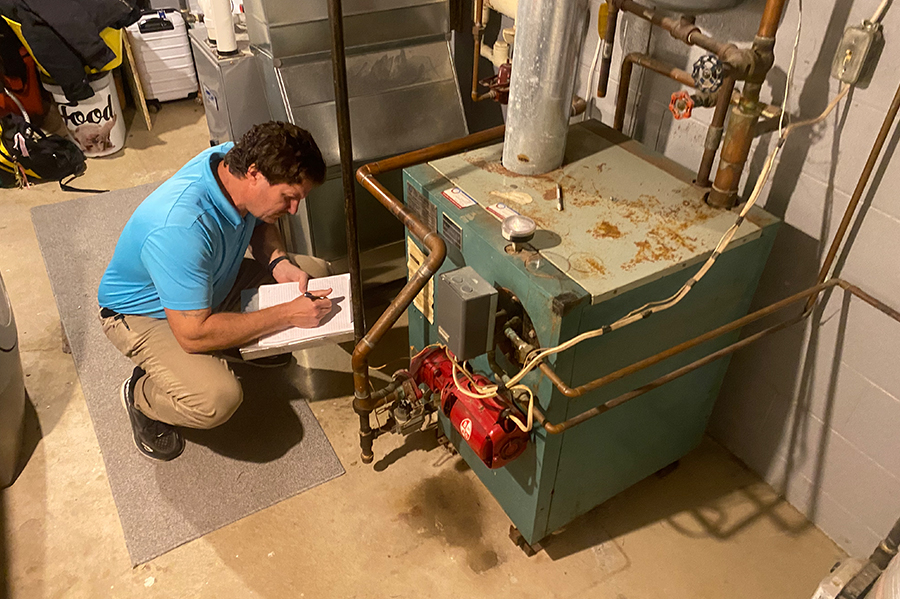 PA Radon License #2618
EPA Testing Checklist
In the "Consumer's Guide to Radon," the EPA offers a Radon Testing Checklist, which states: For reliable test results, follow this Radon Testing Checklist carefully. Testing for radon is not complicated. Improper testing may yield inaccurate results and require another test. Disturbing or interfering with the test device, or with closed-house conditions, may invalidate the test results and is illegal in some states. If the seller or qualified tester cannot confirm that all items have been completed, take another test.
Radon Testing Services in Mars, PA & Western PA
Keeping your family safe from harmful gasses like radon is in your best interest. That's why HomeFront Inspection Service uses the Sun Nuclear 1027 continues radon monitor to detect elevated levels of radon in your home or business. I provide comprehensive report. If you want to learn more about my radon testing services offered in and near Mars, PA, or surrounding counties, give me a call today!
Your Safety is My Priority
I take pride in providing high-quality radon testing services to homeowners in Mars, PA, and surrounding counties. I am committed to educating our customers about the dangers of radon gas and providing them with the information they need to protect their families.