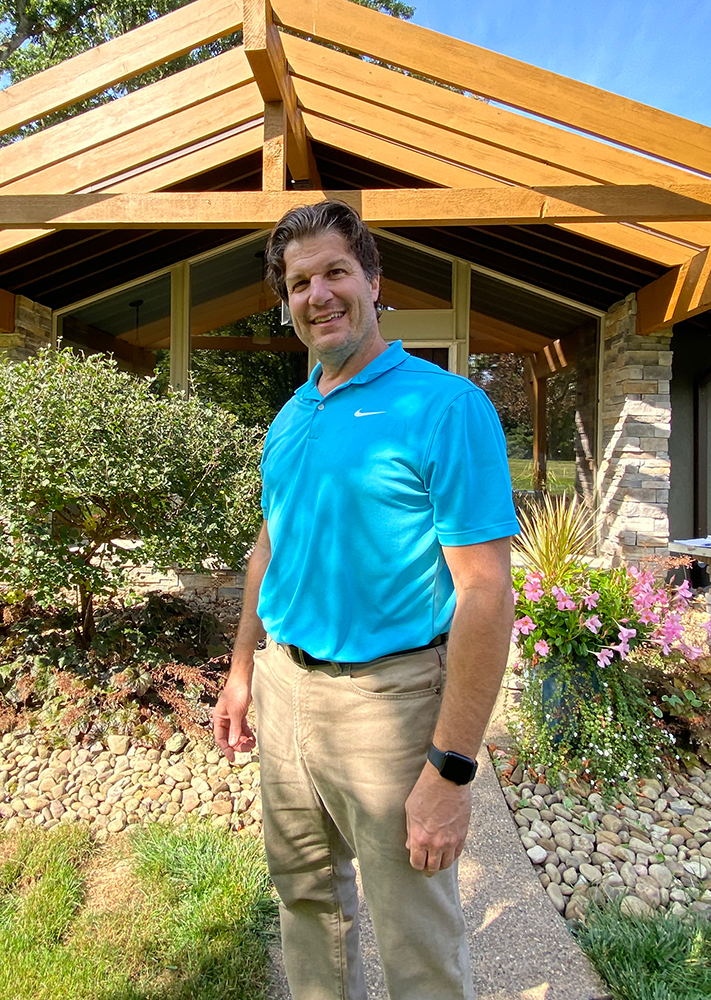 Certified Home Inspections
HomeFront Inspection Service, LLC
My name is Brian Kampi, owner/operator of HomeFront Inspection Services, LLC.  a certified home inspections expert located in Western PA. Choosing the right home inspector can be a difficult process. A home inspection provides you with personal assurance when purchasing your largest investment, your home. Different inspectors have varying qualifications, equipment, experience, reporting methods and yes, different pricing.
HomeFront Inspection Services can offer clients an unbiased assessment of a potential home purchase. I recommend you be present for the inspection and walk through the property with me. This will allow me to address your questions and provide you with immediate feedback. Following the inspection, you will receive a comprehensive report that is easy to understand, will contain digital pictures of inspected home components and is available by e-mail, within 24 hours of your inspection. Your report will also outline information specific to the property to assist you with the maintenance of your new home. Contact me to review a partial sample report.
I offer post-sale services to clients and real estate professionals including report consultation and access to a home maintenance newsletter. This monthly publication will include information concerning home ownership and preventative maintenance. My goal is to assist you to retain the value and satisfaction of your potential largest investment, your home.
Certified member in good standing of American Society of Home Inspectors (ASHI#248095)
Test Applicator #870524
DEP #2619
Please continue to navigate this website. You will be able to review various topics including how to locate the right home inspector, an introduction to the components of a home and the maintenance of your new purchase.
I promise to provide professional service to you. Please contact me 412-367-0707 or complete the on-line request for inspection services.
Brian Kampi, Owner – [email protected]